Facilities of Empark Grand Hotel Shanxi Xi'an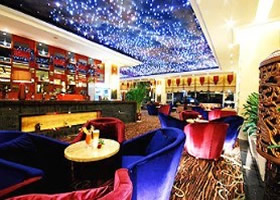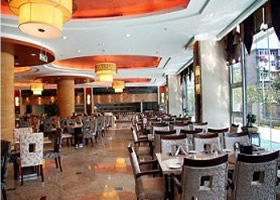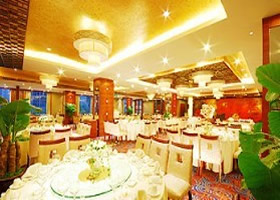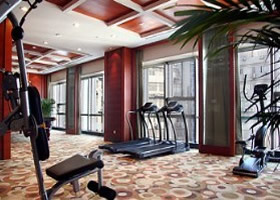 24-hour front desk
  Bar/Lounge
  Business Center
  Laundry
  Restaurants in hotel
  Room service
  Meeting Rooms
  Non-smoking rooms/floors
  Bar(s)
  Coffee Shop
  Health Club
  Ticket Service
  Sightseeing Tour Desk
  Safe
  Relaxation Facilities
  car service
  Baggage storage
© Copyright ©2008-2011 WWW.EMPARKGRANDHOTEL.COM. All Rights Reserved.




Empark Grand Hotel Shanxi Xi'an
陕西世纪金源大饭店(西安)

Phone: 0086-29-68608888
Fax: 0086-29-68609999

Address: NO. 19 Jiangong Road, East Hi-tech Industrial Development Zone, Xi'an

Chinese Address:
西安新城区东高新技术开发区建工路19号

Postal Code: 710043




Book a room online


Just fill up a booking form


Enjoy the exclusive lowest rate


Registration and Credit card are NOT required for booking


Pay at the hotel reception upon check- in

Check the room rate !